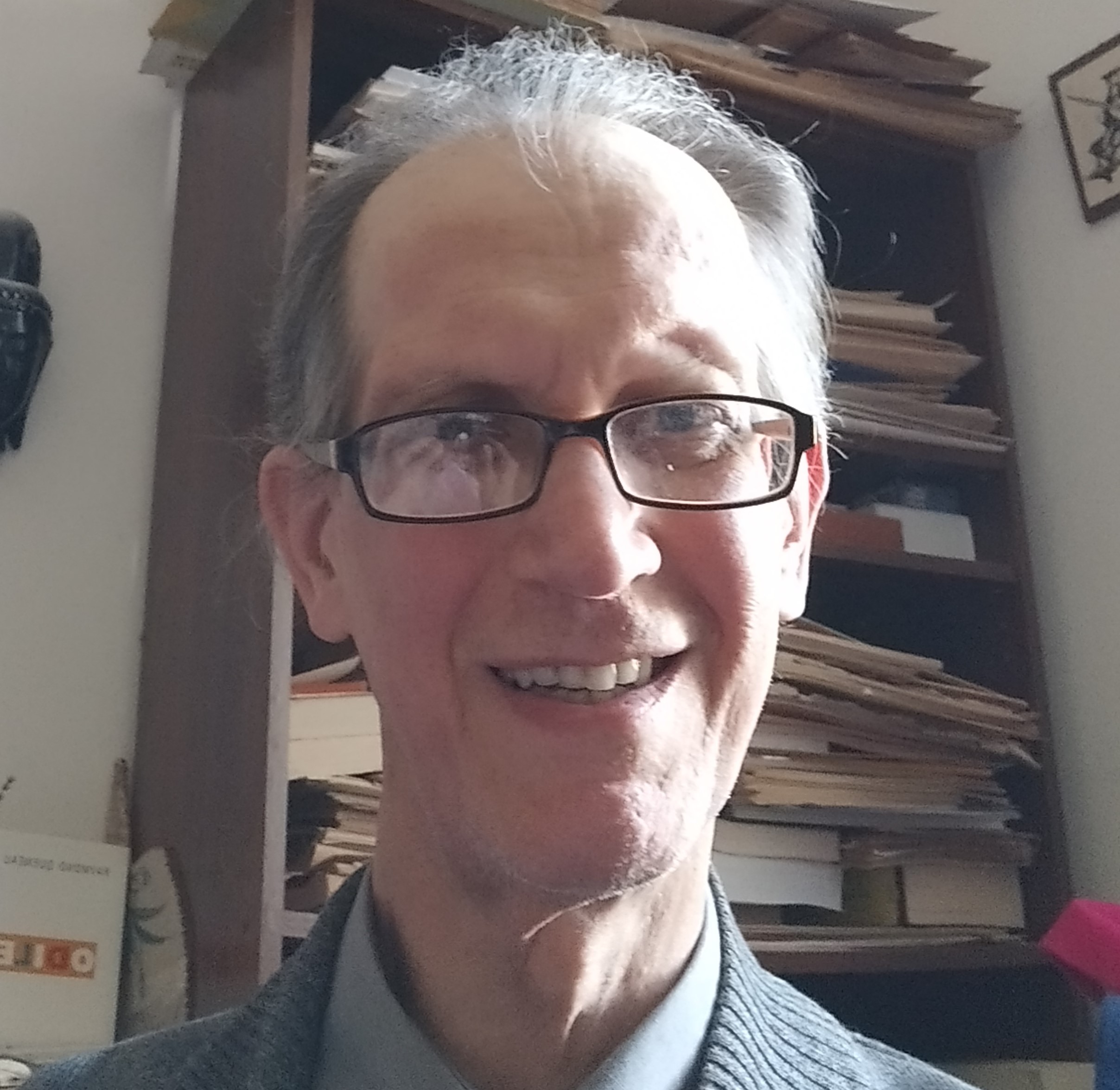 Laurent Riou
Laurent Riou was born in Lyon in 1958. After studying at the Lyon Conservatoire he went on to the CNSM in Paris, where he was taught by Roger Boutry and Betsy Jolas. While there he won 3 prizes, in analysis, harmony and counterpoint. At this time he also benefited from the advice of his friend, Jean Louis Florentz.
Holder of a CA (teaching certificate) in writing, he was a professor of harmony, counterpoint, fugue and keyboard harmony at the Montbéliard Conservatoire from 1986 to 2022.
As a composer, his favourite genres are chamber, piano, and vocal music.
His works have been performed in Europe (France, Italy, Germany, Switzerland, Spain), Asia (China, Korea), the United States and Argentina.
His Sonata for oboe and piano was premiered in Birmingham in 2008, as part of the International Double Reed Society Conference.