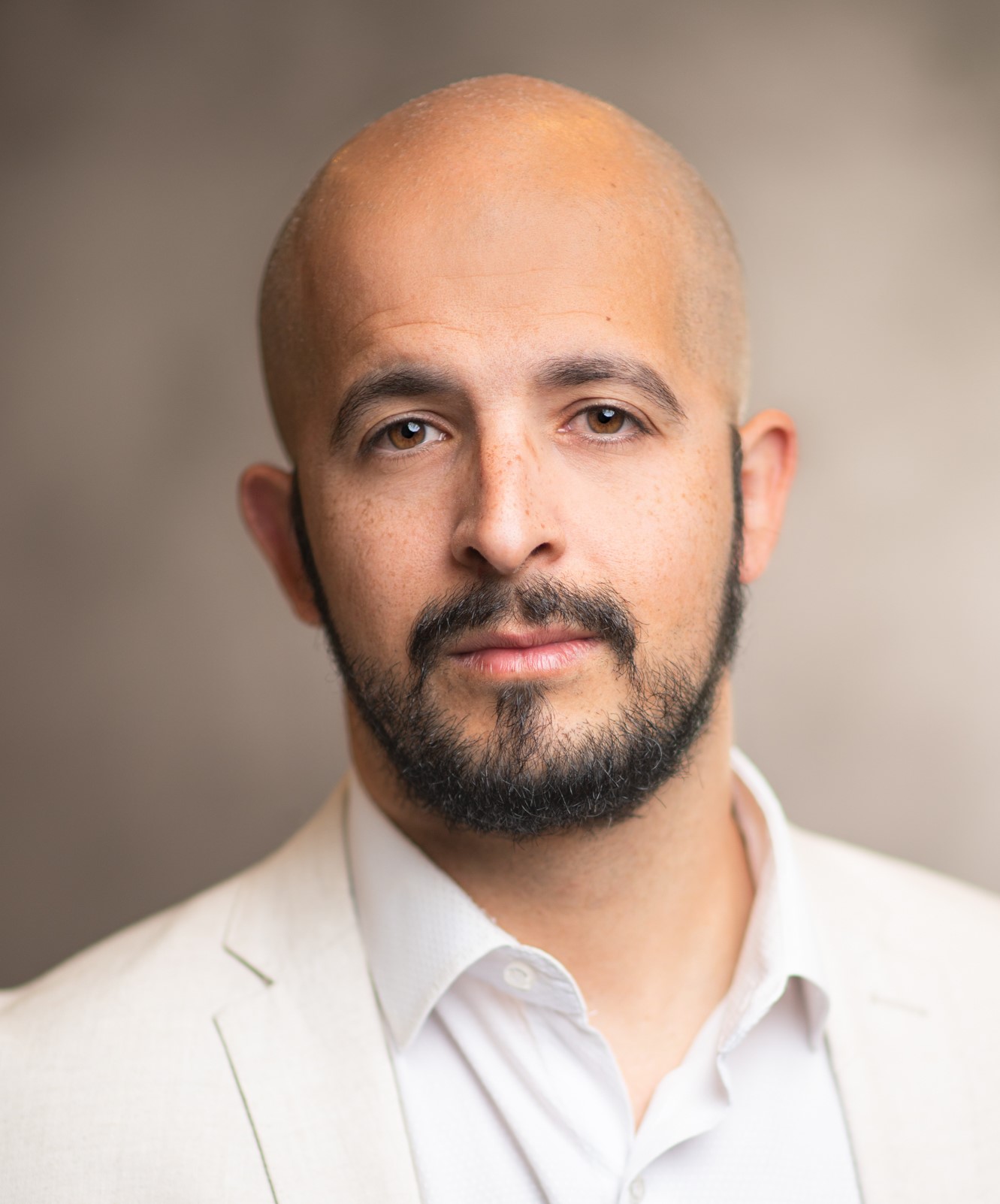 Alexander Vella Gregory
Alexander Vella Gregory was born in Malta in 1984. He studied piano with Paul Borg and Joanne Camilleri, and obtained a Fellowship of the London College of Music (FLCM) diploma in 2013. In 2002, he won the Ian Tomlin Napier/Malta Music Scholarship which enabled him to pursue a B.Mus(Hons) degree in composition at the Ian Tomlin School of Music, Edinburgh Napier University, where he graduated in July 2006 with honours.
Alexander is active as a composer, pianist, accompanist and teacher. His works have been performed in Malta, London, Berlin, Paris, Edinburgh, Vienna, Frankfurt, Prague, Lisbon, Finland, Armenia, Bulgaria and the USA.
He is also very active in the theatre scene, and has written music for various theatrical productions including Shakespeare's Midsummer Night's Dream (MADC, 2007), Euripides' The Bacchae (MADC, 2008), Ospizio (Teatru Anon, Malta Summer Arts Festival, 2010) and Każin Barokk (ODC Ensemble, 2018), a Valletta 2018 devised theatre project directed by Greek theatre director Elli Papakonstantinou. December 2018 saw the premiere of his operetta for voices and wind band called Il-Madonna Tiegħi Aħjar Minn Tiegħek (My Madonna is Better Than Yours) to a libretto by Trevor Zahra, and commissioned by Teatru Malta.
In 2015 two songs from his song cycle Mill-Qamar sal-Qabar were recorded by leading Maltese soprano Miriam Cauchi for her album Riflessi. Another set of songs, this time from the song cycle Verità, were also recorded that same year by soprano Gillian Zammit, mezzo Clare Ghigo and harpist Britt Arend as part of an MPO project. In 2019 his horn quartet Sonata sopra l'Agnus Dei, recorded by the Argotti Ensemble, was released on the album 'Fantasia'. In 2020 his song cycle Tluq was recorded by Gillian Zammit (Cantilena, Navona Records) and his orchestral suite Riħ was recorded by the Malta Philharmonic Orchestra (Contemporary Colours, Navona Records).
Alexander has participated in several music education projects for children, including The Carnival of Animals (2009), a dance performance for children, and The Classical Experience (2009), a project for schools. He has also worked on KantaKantun (2014-19), an education project commissioned by Valletta 2018 Foundation on music and architecture.
Alexander is also an active researcher and has recently been involved with the Notarial Archives Resource Centre in Valletta in the study of several music fragments which were discovered in the cover of an early 19th century volume of notarial deeds. The research was published in late 2018 in Parallel Existences (Kite Publications, 2018) which brings together several papers on the archives as well as photography by Alex Attard. Current research projects include work on the Lost Voices Project focusing on transcriptions of early 20th century popular music recordings in Maltese, and Ritwali, a research project on ritual in Malta.
Alexander holds a PhD in Music Composition with Edinburgh Napier University focusing on city narratives using Valletta as an example. Alexander is also the Artistic Director and a founding member of the Cappella Sanctae Catharinae, Malta's only male choir. He is a Trustee of the Ian Tomlin Malta Edinburgh Music Scholarship Fund, and a visiting lecturer with the University of Malta.