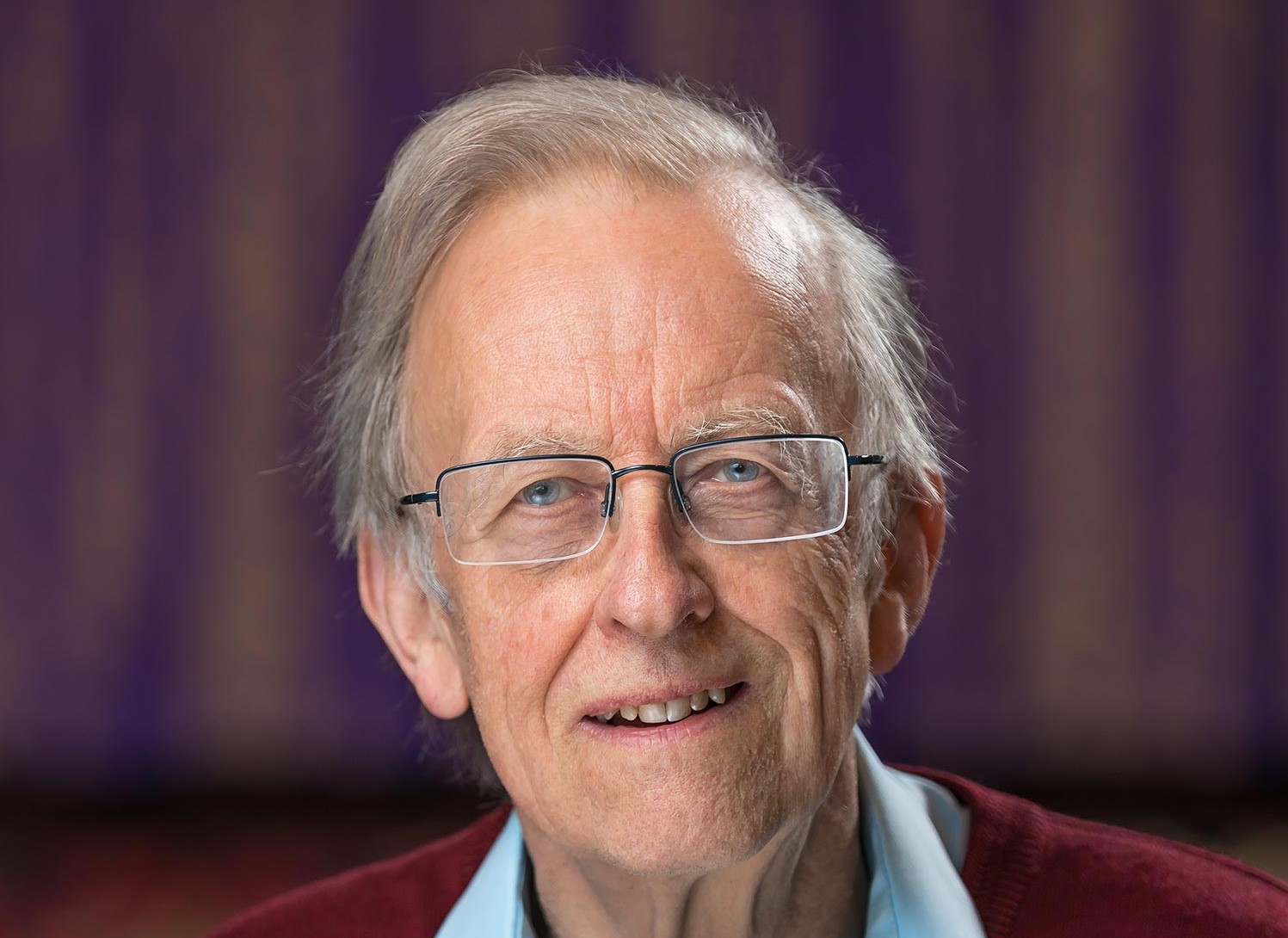 Hugh Benham
Hugh Benham was born at Westbury, Wiltshire in 1943, but has lived in Hampshire for most of his life. He read Music and English at the University of Southampton, where he was awarded a PhD for his study of the music of John Taverner. This work led to the writing of books and articles on early English music, and to the editing of John Taverner's complete works for Early English Church Music.
Hugh has contributed articles to The New Grove Dictionary of Music and Musicians (2001), to Die Musik in Geschichte und Gegenwart, and to the journal of the Ralph Vaughan Williams Society. As a former examiner and teacher, he has also written textbooks, workbooks and articles for music teachers and students, notably on harmony.
Hugh has been for many years a church organist and choir director. He is active in the Guild of Church Musicians, as a member of Council and Chairman of the Academic Board. He was for several years Chair of the Winchester Area of the Royal School of Church Music.
Composition was an early if sporadic interest: the first pieces that he acknowledges were short anthems composed in the mid 1970s. It was much later that work began to flow more freely and a useful body of music (choral, organ and piano) accumulated. A first recording made by Convivium Records in 2011 ('A Triumph Song', Convivium Singers, directed by Neil Ferris) led to increased activity and to a second disc in 2019 ('Hugh Benham: Sacred Choral Music', Convivium Singers, directed by Alexander Norman). English influences are obvious, but there have been explorations of music from France and, more recently, the Baltic states.
Hugh is married, with one daughter and two grandchildren.
Photo © Mike Cooter, Make Light Work.