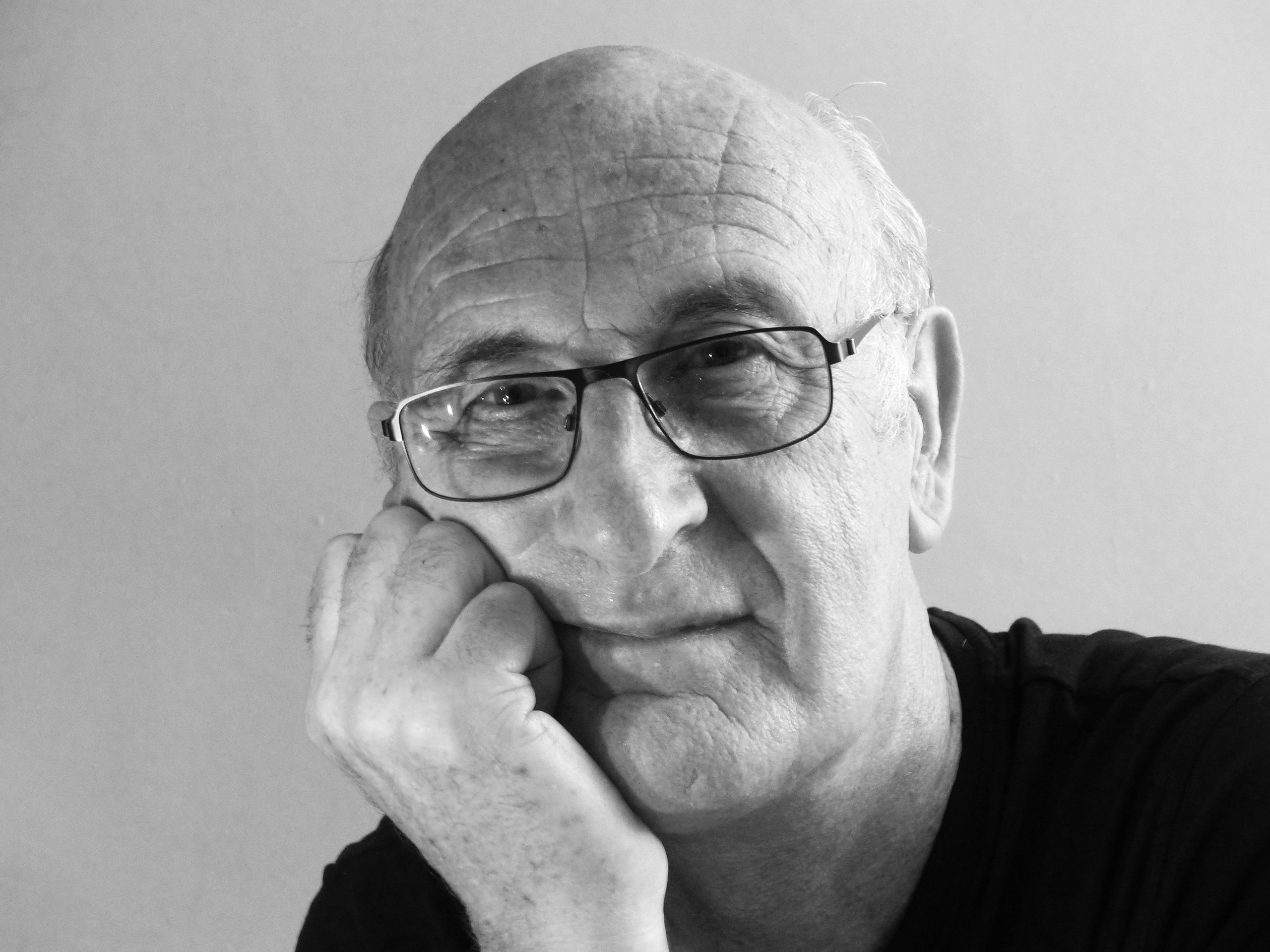 Edward Cowie
Edward Cowie was born in Birmingham, England in 1943. Most of his early life, however, was spent in rural countryside; Suffolk and the Cotswolds in particular. These early years in quiet natural landscapes were major influences on a life that has always been deeply affected and influenced by the forces of nature. He studied the violin and piano whilst at school and by the age of thirteen was already composing. Even during his studies for a first degree in Physics in London, he continued studies in music, and in 1964 began serious studies in composition with Alexander Goehr. He also studied painting at the Slade in London as an external student. By the late 1960's, Cowie was working mainly as a composer and some of his early works were finding their way onto professional platforms such as The Edinburgh Festival of 1969. In 1971, he was awarded a Chopin Fellowship to study under Witold Lutoslawski in Poland, and also came under the influence of Sir Michael Tippett, the latter remaining a close friend and mentor.
Cowie's career as a composer was firmly established with the premiere of his BBC Prom commission, Leviathan, which was premiered by the BBC Symphony Orchestra in 1975. From then on, his music began to appear in major festivals all over the world. His early works, available on Hyperion and ASV recordings, are published by Chester and Schott London, and his music is now published exclusively by United Music Publishing. In 1983, Cowie was awarded the first Granada Composer Fellowship with the Royal Liverpool Philharmonic Orchestra. He remained with the orchestra for three years and worked with them as both composer and conductor. Since that time, he has worked as a conductor with several major orchestras and ensembles in Britain and Australia (BBC Philharmonic, BBC Singers; symphony orchestras of Queensland, Sydney, Adelaide and Tasmania, The Australia Ensemble, The Seymour Group). He is listed in all major music references.
As a pianist, Edward currently performs as part of the improvisation group SONIC, which consists of four internationally renowned musicians on flute, violin, voice and piano, and in the past has made several recordings for ABCFM as a soloist, as well as giving numerous public recitals throughout the world.
Alongside his rise to prominence as a musician, Cowie has exhibited internationally as a painter, and his works are in public and private collections in more than 20 countries. He has also made several television films, including his acclaimed BBC2 film on Leonardo, of 1986. In 1988 and 1989, he wrote and presented two major radio series commissioned by ABCFM, Australia.
After spending 12 years in Australia, he returned to live in England in 1995. Since that time, his music and work as a visual artist have slowly been re-established in the UK and Europe as well as the United States.
During the late 1990s, he also worked as an author of books on wildlife and the first in a major series, Birds Talk, was published in 2001.
He was appointed the first Composer in Association with the BBC Singers, 2002-2006 and also created the first Artist in Residence with the Royal Society for the Protection of Birds, also for the period 2002-06.
As a Public Speaker, he has always been much in demand and has already given the Ruskin Lecture at Oxford, the Gertrude Langer Memorial Lecture in Australia and the Kate Springett Memorial Lecture (on birds as composers) in London in 2003.
His music continues to be featured in major festivals throughout the world and is regularly recorded and broadcast on BBC Radio 3. He is currently Professor and Dirsector of Research at Dartington College of Arts in Devon, a position he has held since 1996, where he continues to supervise large numbers of postgraduates in Music, the Fine Arts and Arts/Science research. Edward was recently shortlisted for the BBC Radio 3 Listeners' Award in the British Composer Awards 2007 for his work National Portraits.