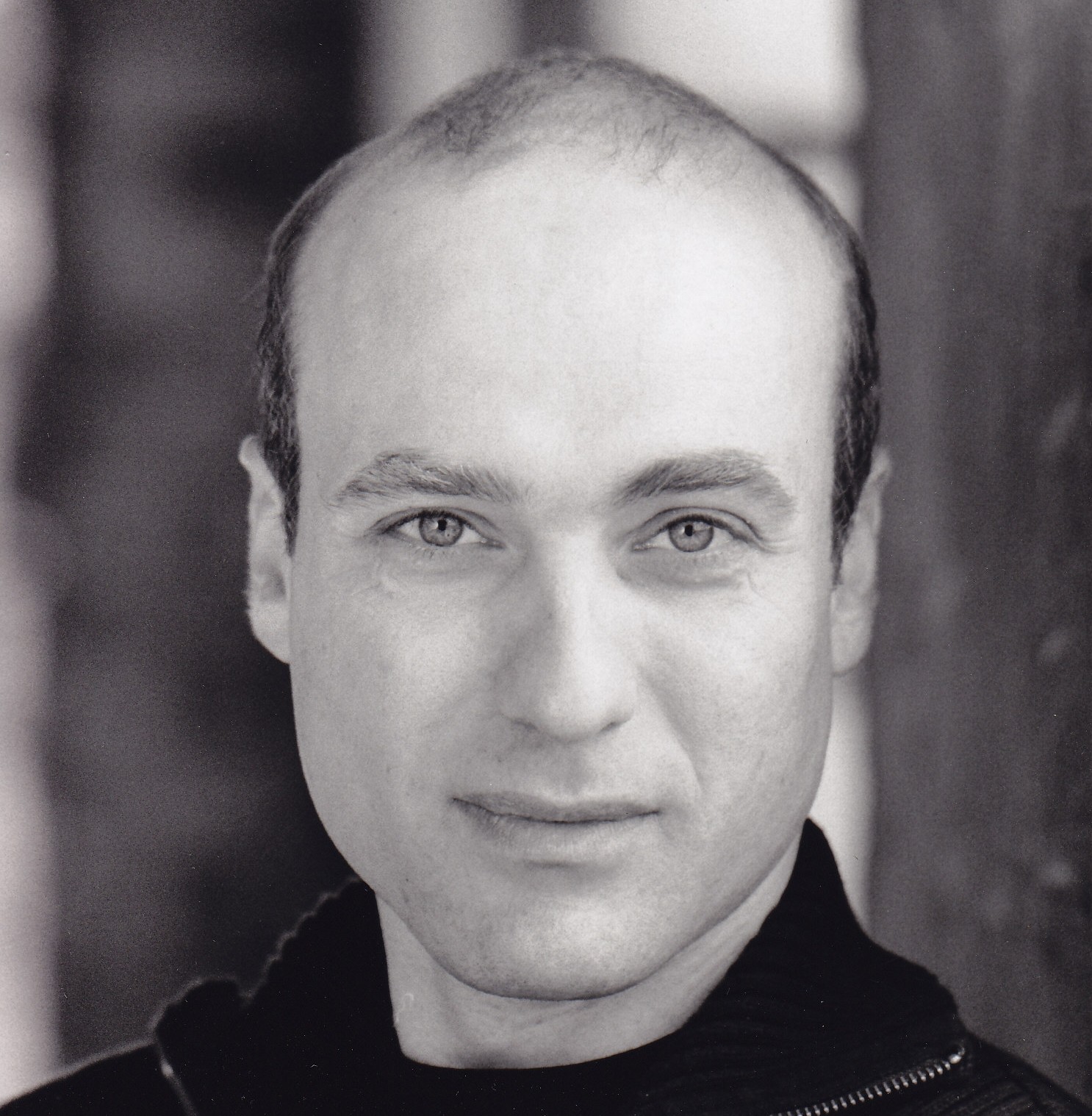 Basil Athanasiadis
Basil Athanasiadis (b.1970) completed his piano and advanced theory studies (harmony, counterpoint, fugue) at the National Conservatoire of Athens, after which he moved to London. He studied composition at Trinity College of Music, the Royal Academy of Music and finally at Canterbury Christ Church University where he obtained his PhD supported by the Research Studentship Award. To date, he is the only composer to be twice recipient of the prestigious JSPS Postdoctoral Fellowship Award (2010-11 and 2011-13). During that period, Basil was based at Tokyo University of the Arts as a Special Foreign Researcher, where he composed new works for Western and Japanese instruments with a particular interest in the sho (mouth organ) and the 20 string koto. Some of these works were presented in a series of concerts both in Japan and Europe, culminating in a large-scale performance project at the Tokyo Sogakudo Hall on 23 January 2011.
Basil's works are characterised by a strong visual identity; his performances have often been accompanied by dance or stage action. Early influences can be traced in Sergiu Celibidache's views on aspects of ambience and acoustic space (Athanasiadis attended Celibidache's Munich seminars in 1994), and in composers such as Christou, Feldman and Takemitsu. His most recent works focus on the Japanese aesthetic of wabi-sabi (thoughtful simplicity), which has also been the main subject of his doctoral and post doctoral research since 2004.
Founder of the music organisation Shonorities (www.shonorities.com), Basil has been involved since 2006 in the organisation of performance projects that promote the concept of cross-cultural and cross-discipline collaboration.
In 2019 Basil was made an Honorary Associate of the Royal Academy of Music (ARAM).
His works have been performed in Europe, the USA, Canada and Asia and released on CD by Sargasso, Dutton Epoch, Regent Records, Fonorum and the Choir & Organ Magazine.