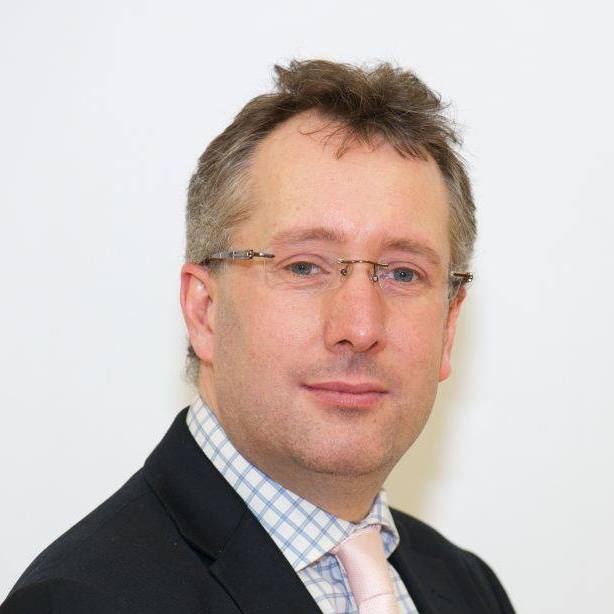 Andrew McBirnie
Andrew McBirnie was born and brought up in Portsmouth. He studied at the University of Bristol, graduating with a first class BA degree in music, and at the Royal Academy of Music, where he studied with Justin Connolly and gained a PhD in composition from the University of London.
Andrew taught in independent schools, and was Director of Music at The Oratory School, Reading. He was Chief Examiner in Music for London College of Music Examinations, based at the University of West London, from 2002 to 2008, where he also taught on the BMus course. After a brief period living in the USA, during which time he taught at Oklahoma City University, he returned to the UK in 2010 to become Director of Examinations at the Royal Academy of Dance, a position he held for ten years, before becoming Chief Examiner at RSL Awards in 2020.
A former composer finalist in the BBC Young Musician of the Year, Andrew studied at Tanglewood in 1995 with Henri Dutilleux, and at Dartington in 1998 with Peter Sculthorpe. His music has been performed throughout the UK and internationally by a wide range of orchestras, ensembles and soloists, broadcast on Radio 3, and commercially recorded by Onyx Brass, Avenue A Ensemble and Paul Ayres.